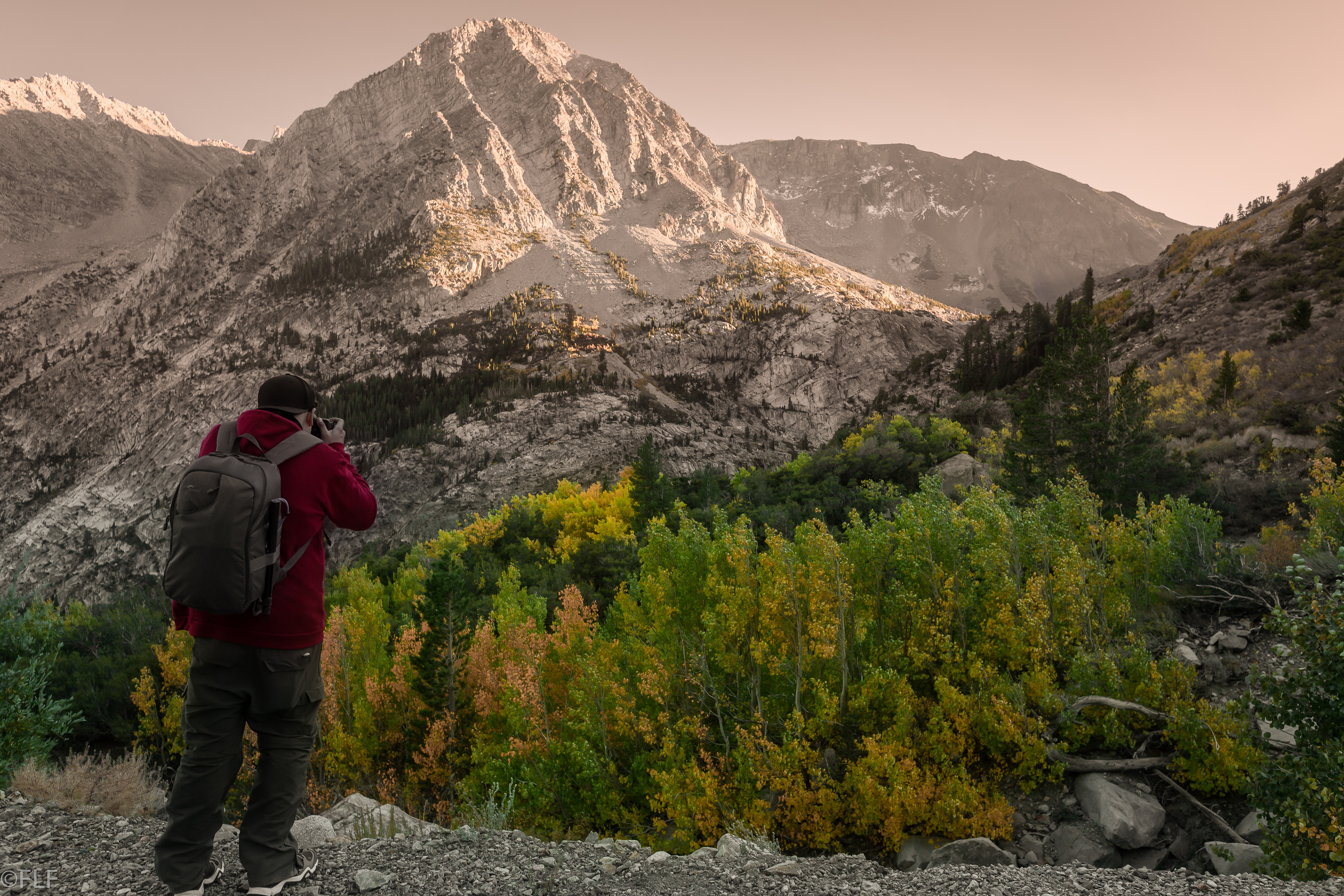 It is safe to say I have never had a talent for anything that falls under the category of being artistic. However, I am good at following processes and repeating them until I am comfortable enough to execute on them. 
The constant learning, practicing, and repetition found in photography asks for just enough of my technical skills that it is possible for me to consider that there is some form of an artist within me. If not, I certainly enjoy the format of self-expression and being able to experience
creativity
and
freedom
.
I embrace the challenge of trying to make images that are difficult to conceptualize, less ordinary, and hopefully more pleasing. A personal style is very important to develop however I believe in
diversity
through creativity so I am perfectly fine if not every image has amazing light and colors. Certainly it is a goal to experience ideal conditions but our experiences and memories are what guide us through the journeys.
And those journeys should have a path that is long and never ending.